There is nothing wrong if we say that the world is in the digital age at this time. From ordering food to buying grocery items, everything can be done online. Due to this, a new marketing trend came into light which is known as digital marketing. Are you willing to learn about career options available in digital marketing? But, not sure where to start? Well, to help you and provide answers to all possible questions ruining your mind, we have come up with this post. Stay tuned to know more.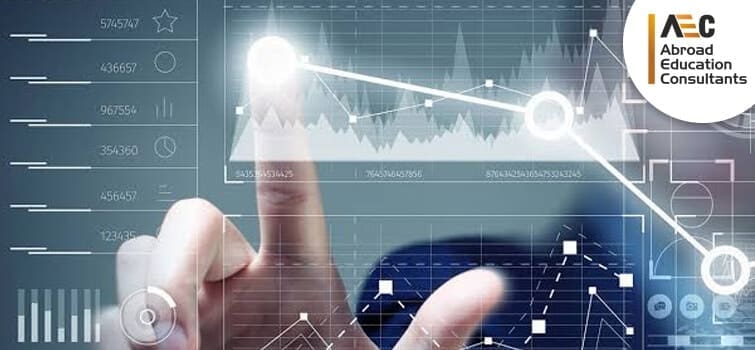 What is Digital Marketing?
To put it simply, digital marketing is the use of various digital tactics and mediums to influence and connect with actual as well as potential customers at the place wherein they spend significant time. With evolving technology, businesses are now getting more and more dynamic with each passing day. A professional who works in this field is probably to be involved in multiple aspects of marketing.
The following are the general areas in which a digital marketing professional will get involved in throughout their employment:
Marketing Automation
Brand Management
Blogging
Social Media Marketing (SMM)
Search Engine Optimization (SEO)
Search Engine Marketing (SEM)
Pay-Per-Click (PPC)
Website Designing and Website Development
Content Creation and Content Management
Copywriting and Editing
Email Marketing Mobile Marketing
E-Commerce
Data Analytics
Marketing Strategy
Interactive Technology (Artificial Intelligence, Machine Learning, etc.)
However, you do not need to worry as there is no need to be an expert in all areas. You can become a successful digital marketing professional by getting trained in at least two or three areas mentioned above.
Who is a Digital Marketing Professional?
Successful digital marketing professionals are those who are self-motivated and keen to learn the latest trends in a particular industry, passionate about building a long-term association with the customers, and enthusiastic about building a positive brand image.
A digital marketing professional should possess the skills and knowledge to utilize the power of the internet for conducting advertising campaigns, posting blogs, creating web pages, creating media posts, etc. This emerging field has the following position for you if you are enthusiastic and love to learn new things:
Social Media Marketer
Online Content Developer or Content/Copy Writer
Professional Blogger
Brand Manager
Mobile Marketing Specialist
Search Engine Optimization Specialist
Search Expert
Web Designer
Email Marketer
Business Analytics Specialist
Career Scope in Digital Marketing
With the consistently growing popularity and usage of the internet and digital platforms, businesses now have the more opportunities to reach out to their targeted audience, influence them through several digital mediums and earn more revenues in a few simple clicks.
The prevailing trends and need of digitalizing businesses have created a huge demand for certified professionals who are familiar with the art of digital marketing. People who understand digital marketing trends needed to take the business on newer heights of the success, engaging the audience, drawing sales and get rewards.
Education Requirements for Digital Marketing
The education needed for digital marketing may vary, depending on the responsibilities and job position. In general, a bachelor's degree in digital marketing, internet marketing or any other related field is a good way to start. Students in these programs will understand the difference between internet marketing and traditional marketing. In addition to this, they will also learn the basics of SEO, PPC advertising, web analytics, and so on. By completing this education, you will be able to start your career as a digital sales executive, digital marketing specialist or SEO specialist.
Budding digital marketing managers or directors will typically need a master's degree. There are so many good websites in the UK, Australia, Canada, Germany, and Ireland where you can visit and join an integrated digital marketing, digital marketing or similar courses concentration in digital marketing. There are so many online certificate programs available. These are provided by the internet giants. These programs include:
Popular Digital Marketing Online Certification Programs
Name of the Course
Course Provider Website
Analytics Certification
Google Analytics
AdWords Certification
Google Academy for Ads
Fundamentals of Digital Marketing
Google Digital Garage
Twitter Flight School Certification
Twitter
Bing Ads Accredited Professional
Microsoft
Apart from general marketing topics such as campaign management, finance, strategic marketing, etc., as an aspiring digital marketing professional, you must learn internet product branding, blogs, SEO, website usability, affiliate marketing, viral marketing, and website analytics, among other topics.
How Much a Digital Marketing Professional Earns?
As per PayScale.com, in October 2016, the average salary for internet marketing specialists was between $31,975 and $63,826. With a professional degree and a certificate, you can earn more or you can work as a freelancer to make more money.
Real-World Examples of Solid Digital Marketing Campaign
Here we have put together some names with dynamic and result-oriented digital marketing strategies that increased the ROI and added more value to their customers:
There are so many companies talking about 'the communities' that they are creating online. However, only a few create in real. By putting talk games aside, American Express introduced its Open Forum website. It is a collaborative website on which they invite guest authors across the sectors to share their business wisdom and knowledge. Since they provide a content-rich platform, it is a popular website with the search engines. American Express did this with their marvelous digital marketing strategies.
When entering a popular niche such as personal finance is a difficult task for a startup. However, the approach the financial tracking tool Mint chose near the beginning proved that it is possible for a new business to stand out from the crowd if they have well-planned digital marketing strategies.
Even though they were unknown among its popular peers, the company committed to the digital marketing strategies in which they published numerous content pieces, from informative blogs to attention-grabbing infographics such as 'Data Privacy Day: Keep Your Financial Data Safe'. As a result of this strategy, they gained a massive online following and sold to Intuit for a whopping amount of $170 million.
It may seem obvious to you now, but the concept of combining social media networking and online reviews was like a 'Eureka' moment for the founders of Yelp in back 2004. People were unaware of such concepts, but they approached it differently. Now, they have around 170 million monthly visitors and more than 148 million cumulative reviews.
Everybody knows about Dominos and their mouth-watering pizzas. But there is one more thing for which they are recognized in the market – their marketing brilliance. By seeing their recent growth, we can say that they have been showing zero sign of slowing down. The recent 'Dominos Anyware' has grabbed more attention and provided them a space in a major publication such as Wired, Forbes, and CNet. The goal of this campaign is to make their pizza ordering an easy process with different tech hardware.
Talking about the Super Bowl and its online engagement, Twitter has decided to use the commercial hype and control the dialogue by hosting the '#BrandBowl'. This pits marketing teams of all major brands against one another because they compete in categories relating to their precise online engagement. The winners of this have been given in the image (source: singlegrain.com) below: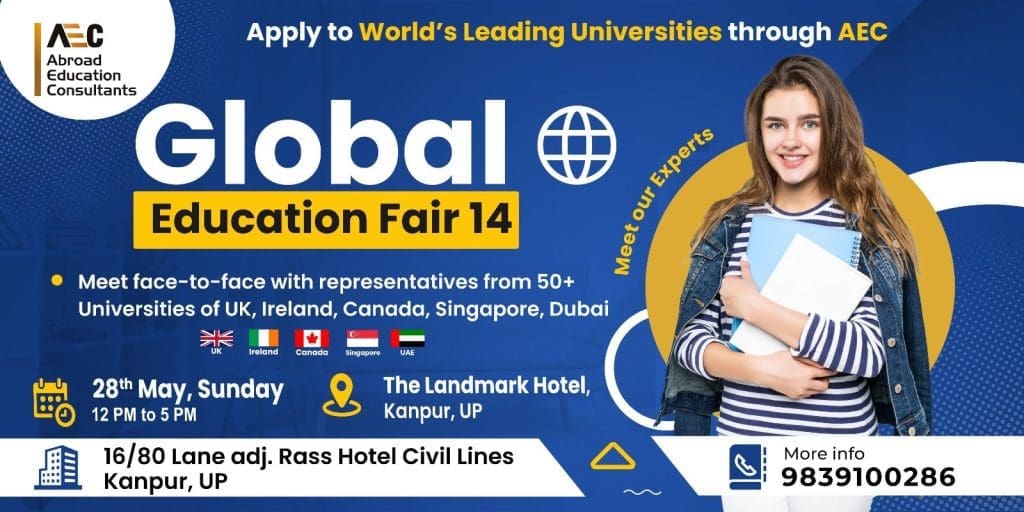 Winners of this competition received special credits for Twitter ads and targeted consumer reach along with a nicely customized trophy and industry bragging rights. This online campaign by Twitter drew attention and helped businesses. As a result of this campaign, the engagement of Twitter ads increased up to 42%.
Top Universities for Digital Marketing Course
Here are some of the best colleges/universities across the world offering the best courses in digital marketing:
MSc Strategic Marketing, Imperial College Business School, United Kingdom
MSc in Strategic Marketing, Cranfield, United Kingdom
MSc Marketing, Manchester (Alliance), United Kingdom
MSc Marketing, Trinity Business School, Ireland
MSc in Digital Innovation, UCD Michael Smurfit Graduate Business School, Ireland
If you are willing to become a part of this emerging field, you can join a bachelor's or master's degree program. Here, at AEC, we assist all major countries like UK, Australia, Canada, Ireland, Germany, Singapore, etc. You can get in touch with us for more.