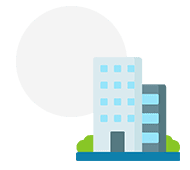 Fortune companies are headquartered in Germany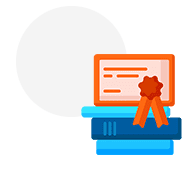 Degree courses offered by 400+ universities.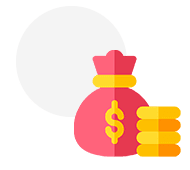 Highest expenditure in the world on R&D – US$ 143.1 billion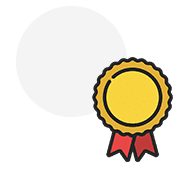 Noble Laureates Prize Winners.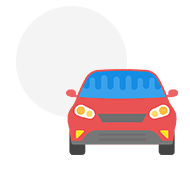 Largest manufacturer of automobiles in Europe housing companies like Mercedes, Audi, BMW, VW etc.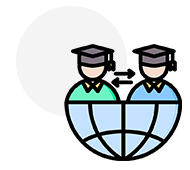 International students enter German universities every year
Quick Facts
Why Study in The Germany?
Living in the Germany
Money Matters
Visa Process
Arrival & Accommodation
Employment Prospects
Gallery
Unimaps
Quick Facts
Location:
Central Europe, Germany is a nation with a terrain made up of rivers, mountains, forests, and beaches along the North Sea. Its history spans more than two millennia. Its capital, Berlin, is home to vibrant art and nightlife scenes, the Brandenburg Gate, and several WWII-related landmarks. Munich is renowned for its Oktoberfest and beer halls, which include the Hofbräuhaus from the 16th century.
Capital: Berlin
Major Cities: Munich, Berlin, Cologne, Frankfurt, Dusseldorf, Stuttgart, Duisburg, Essen
Main Language: German
Climate :
The majority of the country has a cold or severely cold winter climate, but southerly areas are warm in summer.
Economy
GDP:
$3.980 trillion
Source- Times of India
Currency:
EUR€
Government:
Germany is a democratic, federal parliamentary republic, and federal legislative power is vested in the Bundestag (the parliament of Germany) and the Bundesrat (the representative body of the Länder, Germany's regional states). There is a multi-party system that, since 1949, has been dominated by the Christian Democratic Union (CDU) and the Social Democratic Party of Germany (SPD). The judiciary of Germany is independent of the executive and the legislature.
Area:

357,588 sq km

Source:

Worldometers

Distance from India:

6,748 km. almost 8-8.5 hours if flight is direct from India without layovers.
Population:

84.5 million (2023)

Time Zone:

CET (UTC+1)
Why Study in The Germany?
Living in the Germany
Money Matters
Visa Process
Arrival & Accommodation
Employment Prospects
Gallery
Unimaps

Speak to Our Germany Expert