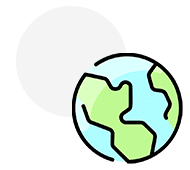 Amongst  World's Top 10 Cleanest Countries by Forbes.
International student obtain a permanent residency (PR) in NZ Easier Settlement opportunities.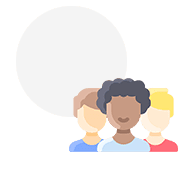 Diverse population More than 27.2 % of country's population is born outside NZ.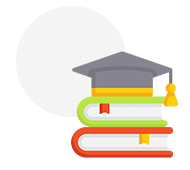 Education based on British Education System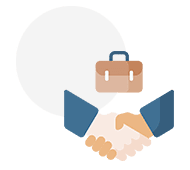 Easiest country to do a Business.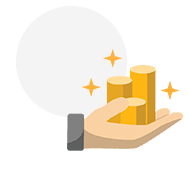 In the world in terms of Per capita income with $48,824
Quick Facts
Why Study in The New Zealand ?
Living in the New Zealand
Money Matters
Visa Process
Arrival & Accommodation
Employment Prospects
Gallery
Unimaps
Quick Facts
Location 
In the southernmost region of Polynesia, in the South Pacific Ocean, sits the island nation of New Zealand, also known as Mori Aotearoa. More than 1,000 miles (1,600 km) southeast of Australia, New Zealand is a distant region that was one of the last significant areas fit for habitation to be colonized and established. Australia is its closest neighbor. The North and South Islands are the two largest islands in the nation. There are also other smaller islands, some of which are hundreds of miles apart from the main group.
First person to climb Mount Everest with Sherpa Tenzing Norgay is Sir Edmund Hillary, who is a New Zealander.
Capital: Wellington
Major Cities: Auckland, Wellington, ChristChurch, Hamilton, Dunedin, Palmerston North
Main Language: English and Maroi
Climate :
New Zealand has a largely temperate climate. While the far north has subtropical weather during summer, and inland alpine areas of the South Island can be as cold as -10 C in winter, most of the country lies close to the coast, which means mild temperatures, moderate rainfall, and abundant sunshine.
Economy
GDP:
GDP- NZ$249 billion (2023)
Source- Tradingeconomics.com
Currency:
NZ$
Government:
The politics of New Zealand function within a framework of a unitary parliamentary representative democracy. New Zealand is a constitutional monarchy in which a hereditary monarch—since 6 February 1952, Queen Elizabeth II—is the sovereign and head of state.
Area:

268,021 square kilometers. 6th largest Island country in the world (103,483 sq mi)

Source:

Wikipedia

Distance from India:

11963 Sq km. Average time take by flight is 28 hours.

Source:

Google Maps & Kayak.co.in
Population:

5.1 Million (2023)

Source:

Worldometers.info

Source:

Wikipedia

Time Zone:

NZST (UTC+12)
Why Study in The New Zealand ?
Living in the New Zealand
Money Matters
Visa Process
Arrival & Accommodation
Employment Prospects
Gallery
Unimaps

Speak to Our New Zealand Expert