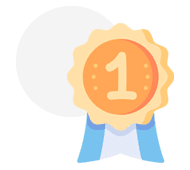 World's most
popular international
student destination.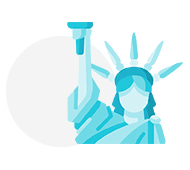 New York is world's
financial capital
(with London).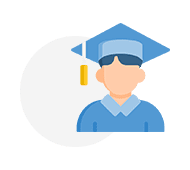 International students studying in the United States.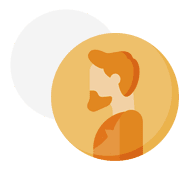 Nobel Laureates Prize Winners Largest number in the world.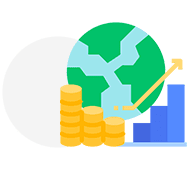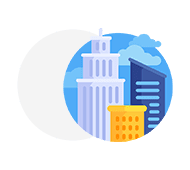 124 of Fortune 500 companies are from USA
Quick Facts
Why Study in The USA?
Living in the USA
Money Matters
Visa Process
Arrival & Accommodation
Employment Prospects
Gallery
List
Quick Facts
Location:
The United States of America is the world's third largest country in size and nearly the third largest in terms of population. The United States of America also known as the USA is located in Central North America between Canada and Mexico. It's consists of 50 states and 1 Federal District Washington DC which is the Capital of USA. 2 of its states do not share any boundary with the country. The USA also has many territories in the Pacific Ocean and the Caribbean Sea.
Capital: The capital of the USA is Washington DC which is its Federal District.
Major Cities: New York, Chicago, Philadelphia, Houston, Los Angeles, San Diego, Phoenix, Boston,San Francisco and Denver.
Main Language: English/Spanish
Form of Government: Constitution-based federal republic
Major Mountain Ranges: Rocky Mountains, Appalachian Mountains
Major Rivers: Mississippi, Missouri, Colorado
Climate :
Being a Hugh country, the USA is the home for a wide variety of climate. It generally has a continental climate with cold winters and hot summers. The western Bay area and Florida are exceptions with tropical summers and cooler winters.
Economy
The Economy of the USA is highly developed making it the world's largest economy and the second-largest for Purchasing Power Parity. The NASDAQ and NYSE are the world's largest stock markets.
GDP:
20.54 : USD
(Source reference: Statista.com)
Currency:
$ (US Dollar)
Government:
The Federal Government of USA is the national government composed of 3 District Branches – Legislative, executive, and judicial whose powers are vested by the US Constitution in the congress, the President, and the Federal Courts respectively. The powers of these branches are further defined by the acts of Congress. The USA government is based on the principles of Federalism and Republicanism.
There are two houses of Congress: the Senate and the House of Representatives. There are 100 senators, two from each of the 50 states and each serves a six-year term. The Supreme Court is made up of nine justices who are picked by the president and must be approved by Congress.
Area:

9.834 Million KM²

Source:

worlddata.info

Distance from India:

13,568 Kilometers

Population of USA:

33,42 Crores

Source:

Worldometers.info

Time Zone:

There are 9 time zones by law in the USA.

Eastern Time:

UTC – 4.00
Central Time:

UTC – 5.00

Mountain Time:

UTC – 6.00

Pacific Time:

UTC – 7.00.

Hawaii Time:

UTC – 10.00

Alaskan Time:

UTC – 8.00.
Why Study in The USA?
Living in the USA
Money Matters
Visa Process
Arrival & Accommodation
Employment Prospects
Gallery
List