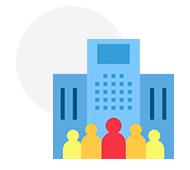 of the Top IT companies are based in Ireland.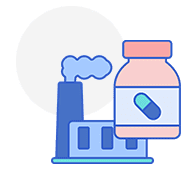 of the world's top ten pharmaceutical and life science companies are in Ireland.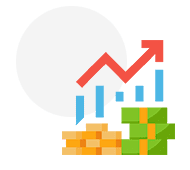 Half of the world's
major financial services
companies are in Ireland.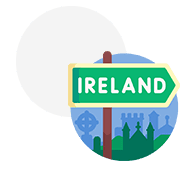 Ireland is ranked 6th globally for thenumber of universities in the top 200 relative to GDP (THES 2011/12).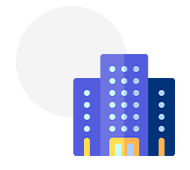 The Significant presence of companies like Apple, Accenture, Dropbox, Ebay, Amazon, Facebook, Google, HP, Intel, LinkedIn, Microsoft, Oracle, Salesforce, TCS, PWC, Abbotts, Pfizer, Ericsson, and many more.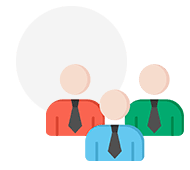 Highest per capita income in the world.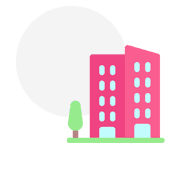 Foreign Companies employing 130,000+ employees.
Quick Facts
Why Study in The Ireland?
Living in the Ireland
Money Matters
Visa Process
Arrival & Housing
Employment Prospects
Gallery
Unimaps
Quick Facts
Location:
Ireland is an island nation located in the North Atlantic Ocean, west of Great Britain. It is the third-largest island in Europe and the twentieth-largest island in the world. The island of Ireland is divided into two political entities: The Republic of Ireland, which covers about five-sixths of the island's land area, and Northern Ireland, which is part of the United Kingdom and covers the remaining one-sixth.
Capital –Dublin
Major Cities: Dublin, Cork and Limerick
Main Language: English and Irish
Climate:
Overall, Ireland has a mild but changeable oceanic climate with few extremes. The climate is typically insular and is temperate avoiding the extremes in temperature.
Economy
GDP:
504.18 billion US dollars (2021)
Source: Tradingeconomics.com
Currency:
Ireland Euro €
Government:
The structure of the Government of Ireland is regulated fundamentally by the Constitution of Ireland. The Government is headed by a prime minister called the Taoiseach in Irish. The deputy prime minister is called the Tánaiste in Irish and is nominated by the Taoiseach from among the members of the Government.
Area: 

84,421 km2(32,595 sq mi)

Distance from India: 

9 hours flight approx.

Population: 

50.3 lakhs (2022)

Source : 

worldometers.com
Time Zone: 

UTC

Distance from India to Ireland: 

7,929 km
Why Study in The Ireland?
Living in the Ireland
Money Matters
Visa Process
Arrival & Housing
Employment Prospects
Gallery
Unimaps

Speak to Our Ireland Expert