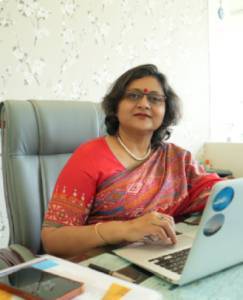 Director and Lead Counselor, Abroad Education Consultants Kanpur
Email:a.agarwal@aecoverseas.com
A dynamic pioneer of the industry, Mrs. Anjali launched the Kanpur office of Abroad Education Consultants. For the last seventeen years, AEC Kanpur has facilitated college placements for students worldwide. Firmly rooted in tradition, yet reaching forward towards new horizons, the young generation of Kanpur has found in AEC, the one stop destination where it can confide their apprehensions, share their aspirations, and get expert advice and exam preparation support while making decisions regarding their future.
Anjali gauges her success through her students spread all across the world having studied from the best universities. She has personally visited many educational institutes across the world. Two of her students are already in Forbes and many are renowned business men, scientists, engineers, culinary experts, artists, media and service professionals. Besides the domestic customer base, she has a plethora of Non-Resident Indians seeking her support for the applications of their children. A happy soul, she always inspires her students to reach a bit higher and a little more then.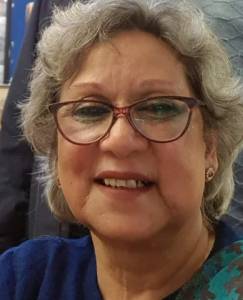 Test Prep Coach & Mentor, Abroad Education Consultants, Kanpur
Empowering the students to venture forth confidently, requires them to get good scores in internationally recognized exams such as GMAT, GRE, SAT,IELTS,TOEFL & PTE. These are required by most foreign universities and students already burdened with school or college curriculum find the preparation tedious and time consuming.
 
Mrs. Neena Hussain has worked with the Loreto Convent School, Lucknow for six years and Seth Anandram Jaipuria School, Kanpur for twenty. She joined AEC in 2010 and has coached several hundred students since then.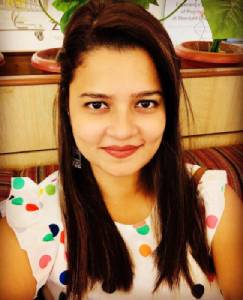 Manager & Test Prep Coach, Abroad Education Consultants, Kanpur
Anupa is a graduate in Economics from Symbiosis Pune and a post graduate with MA Development from Azim Premji University, Bangalore. An ace student and topper throughout school and college, Anupa brings hard work, sincerity, industriousness and fun to her work. She has previously worked as management consultant in two firms which includes one of the Big fours, PricewaterhouseCoopers Private Limited, where her client was the Government of Gujarat. She had taken IELTS and GRE herself and aced in both. At AEC, Anupa leads exam services and is responsible for content from proofreading essays and resumes, liaison with applicants to hear their stories and help them translate those into written form through brainstorming sessions, collaboration with applicants to conceptualize, structure and produce polished, original essays and statements of purpose.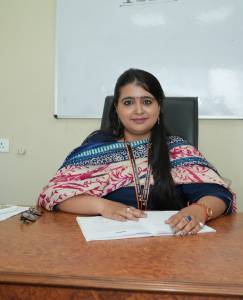 Admired by students and parents for her courteousness, maturity, polish and professionalism, Kriti believes in bringing others up and is very passionate about holistic, character, education and profile building of students. She is a management graduate and has 5 years of experience in academics and soft skills training. Her creative mind helps her to create original content for digital and social media channels. As a management research scholar, she is fulfilling her desire for research and development. In her leisure time, you shall find her exploring different genres of books, music, browsing fashion or preparing a nice meal.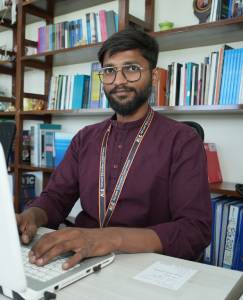 Application Support Manager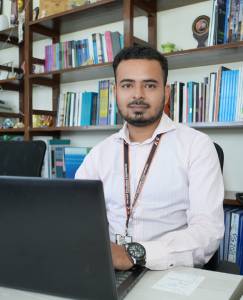 Student Relationship Officer