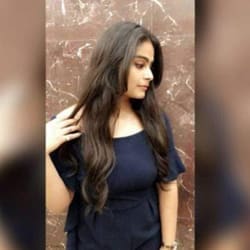 Greenwich University UK
Software Engineering, BEng (Hons)
Gyan Ganga School
I'm glad that I got in touch with the AEC Team. They're very helpful and friendly. Especially Mr. Ratnesh Agrawal, sir has been the most patient and kind towards me from the start. I'll recommend everyone to consult them for higher abroad studies.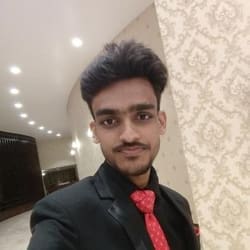 Swansea university, UK
Advanced Computer Science with Industry, MSc
Bhavan school
I am glad I got in touch with the AEC team. They helped me greatly from application, documentation to visa. Especially Mr. Ratnesh Agrawal guided me through each step in the process. I highly recommend AEC to anyone aiming to study abroad.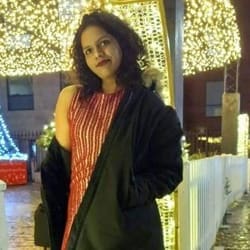 UCD, Ireland
MSc Human Resources
S.S. College, Goa
I had great experiences with AEC, they really helped me with whole process from the start to end. I really need to thank Ratnesh for his constant support and assistance with admissions, visa and all other process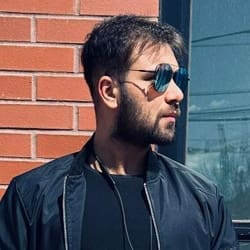 VTU, Karnataka
MSc Applied Artificial Intelligence
Steven Institute, USA
It was a great experience with AEC. Team is very helpful and guided me from applying to universities to getting visa and join the university.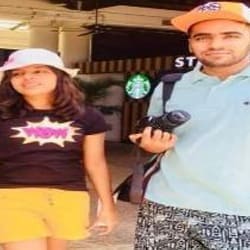 Conestoga College, Canada
PGDM Strategic Global Business Management
IHM, Bhopal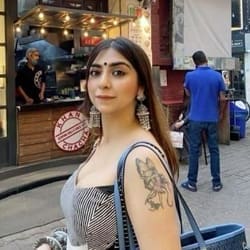 Surrey Univ, UK
MSc Digital Marketing and Channel Management
NIFT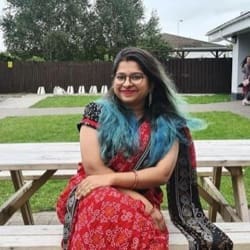 TCD, Ireland
MSc Global Health
MallaReddy College of Pharmacy, Hyderabad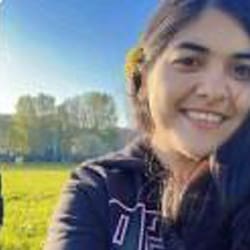 Leeds Univ, UK
MA Film Photography and Media
Jai Hind, Mumbai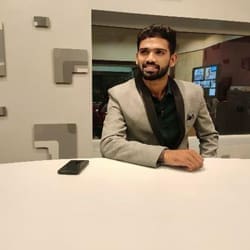 Sheridan College, Canada
Public Relations
Amity Univ