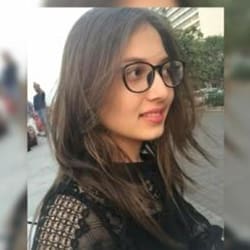 University of Canterbury, Newzealnd
Class of '2023:- A really great experience with AEC. Anjali ma'am helped me alot at every point. Everyone there is really helpful and determined to work. I would recommend everyone to choose AEC over any other consultants.
Thank you Anjali Ma'am & Team AEC.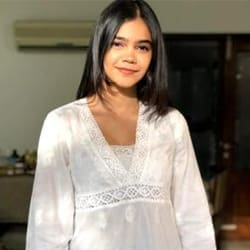 London School of Economics 
Class of '22:- The entire team of AEC is extremely helpful and I thank them for assisting me at every stage of the admission process. Their efforts were really genuine and they managed to make the whole process so easy for me. Special thanks to Anjali Ma'am for being a true guide and support throughout the year. She refined my writing skills and I'm extremely grateful for her time, commitment and patience.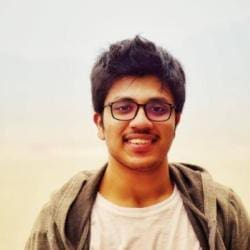 Class of '20:- I graduated from the University of Hong Kong in 2020, with a Bachelor's degree in Computer Science. Now, I'm co-creating ocean robotics social impact startup in Hong Kong. I consulted with AEC for university applications to help me understand the nuances of the process such as keeping up with timelines for university application forms, writing up essays, applying for scholarships and filling out visa applications. Looking back at it, I'm so grateful for all the guidance I had, and I strongly recommend students seeking higher education to consult with AEC to make university applications a lot more easier for yourself!
NEOMA Business School, France and MIP Politecnico Di Milano, Italy
Class of '22:- I'd like to thank AEC for their excellent services and special thanks to Anjali Ma'am for her constant support and guidance. They have helped me from the very beginning from choosing the right course for my master to short listing the best college and the final application procedures. I'll be starting my International Masters in Luxury Management in September 2021 from NEOMA Business School, France and MIP Politecnico Di Milano, Italy. I highly recommend AEC for anyone planning for their higher education abroad. They will assist you with the entire process and Anjali Ma'am special guidance will help make the whole procedure easier.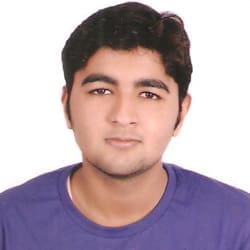 Trinity College Dublin, Ireland
Class of '20:- Hands down one of the best foreign educational consultant in India. Anjali Ma'am and her team are super dedicated and very professional. They understand your capabilities and your goals and provide them with the best options. Also, they make sure you reach what you have aimed for. Unlike a corporate consultant, Anjali Ma'am personally tracks the progress of applications, helps you follow up with the necessary documentation and also helps with the necessary preparation of tests like SAT,GMAT,PTE/IELTS and others through her professional teaching staff. Would recommend them to everyone.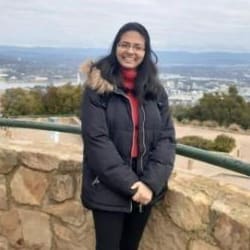 Australian National university
Class of'21:- The entire team at AEC has been really supportful in the whole process of the application. With their proper guidance and support, I am able to study my dream course in a great university at Australia.And special thanks to Anjali Ma'am who provided me one to one guidance on my statement of purpose and resume. A big thanks to the entire team for their dedication and commitment.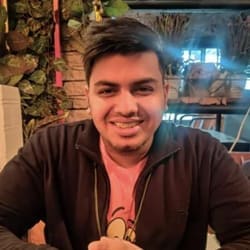 CASS Business School, U.K
Class of '22:- When I first thought of studying in UK, it was looking such a humongous task. But with the AEC team it was piece of cake. To be honest I never visited the AEC office in person still the everyone on the team helped me genuinely through the entire process. A special mention to Anjali ma'am, for her guidance, support and all the extra efforts she put in for me. She helped me refine my writing skills. She made it look all so easy. Thank you AEC. I would definately recommend Consulting AEC for any courses abroad.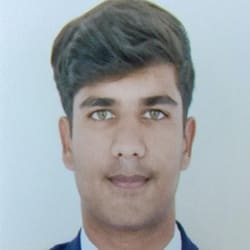 Class of '25:- Working with my College Applications with AEC was a wonderful experience. Anjali Ma'am was always there for me and gave me her wholehearted support throughout. With her guidance, I was not only able to get into my dream Universities like Georgia TechMaviya Khan, Class of 2024, Durham College Canada, University of Toronto, TCD etc but could also make the right decisions at the right time.
I am thankful and happy to have chosen AEC and Anjali Ma'am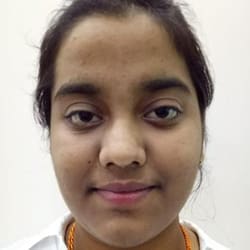 Class of '24:- I have been associated with AEC since I was a teenager looking to apply to Singapore.
Anjali ma'am and her team have been so integral to my success. AEC really helped me throughout the application process from suggesting creative ways to build my resume to perfecting my essays. Extremely accessible and resourceful; worked with me round the clock on finer details of my application. It was a pleasure.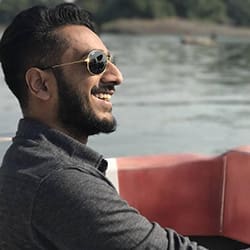 MBA, Saïd Business School, Oxford University
Class of '22:- I met Anjali Ma'am with a head full of dreams. A stern but clear conversation with her gave me a direction to grow.
From guidance to taking the GMAT to hand holding through overwhelming days, AEC helped me through every step. The MBA team's speed, work ethic and their ability to grasp your story and cull out the important details really helped me portray my work experience holistically. Anjali ma'am kept me focused and crisp in my essays while always pushing me to give more details and share more experiences.
I also found a really good friend and advisor in her. All in all my investment into AEC helped me shape and achieve my dreams.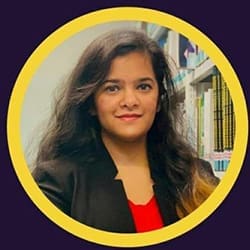 Middlesex University, London
Class of '21:- I have been elected as the President of Middlesex University, London. I study Masters in International Business Management. Anjali Ma'am helped me a lot at every point. She meticulously takes care of you and your goals. I would recommend everyone to choose AEC.
Thank you ma'am for your guidance and blessings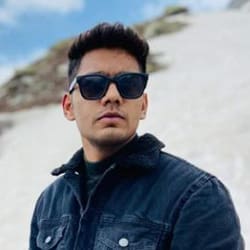 Class of 2024, Durham College Canada
Hello Ma'am
How are you doing? Hope you are well.
Arrived at Pearson int airport, Toronto. Immigration done.It was nice and easy they just asked "where are you going to live ?","College name and course name"
That's it. Didn't even care for anything else. Alhamdulilah.
Thank you Ma'am for guiding me for helping me in every possible way and in each processing stage from the Beginning. Once again Thank You so much Ma'am for everything.
Take care Ma'am. 😄😄😊😊
Your careless student
Maviya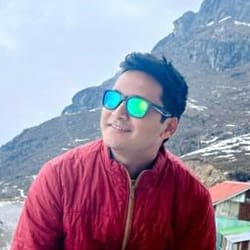 MBA  Class of 2025, Wharton USA
Hi Ma'am
Just got my Wharton result. Got in with a 60k scholarship. You have been such a pivotal part of my journey. If not for you taking up my nus ntu application 10 years back, I wouldn't have been sitting here in Singapore and taking this next leap. Forever indebted to you 🙏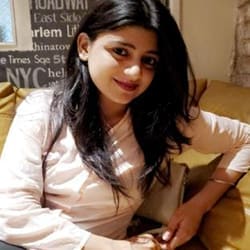 University of Hertfordshire
You made it so easy for mee..Lots of loveee and missing your pyaari waali scoldings😄❤