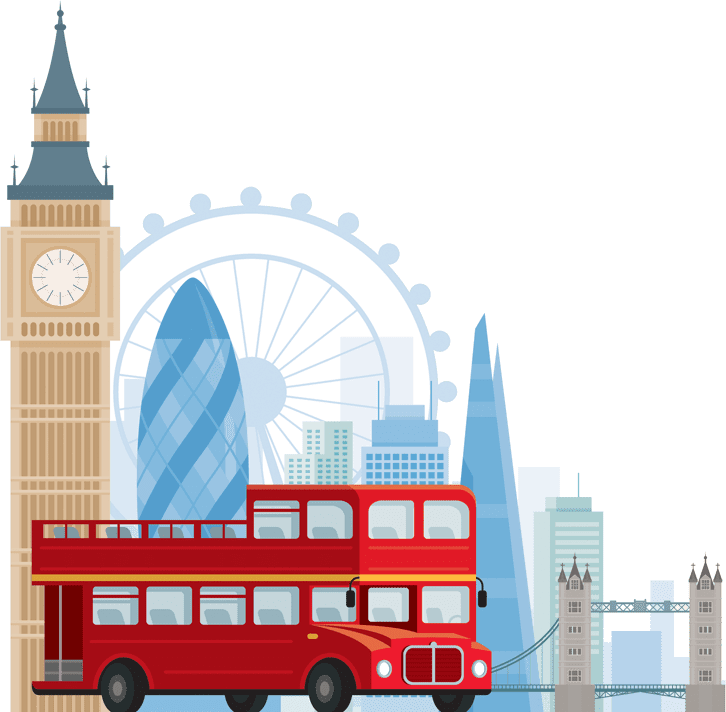 Home to some of World's Best Universities (Oxford, Cambridge, & Imperial College)

Internationally recognised academic excellence and quality of teaching

Promising employability and career opportunities 

Short, flexible courses such as 1-year post-graduate courses and MBAs

Receive free healthcare

from the UK's National Health Service (NHS) for International students holding a valid student visa.

Manage your tuition fee by working 20 hours per week

 during academic term/full-time during holidays


250,000+ Hours of Counseling Experience.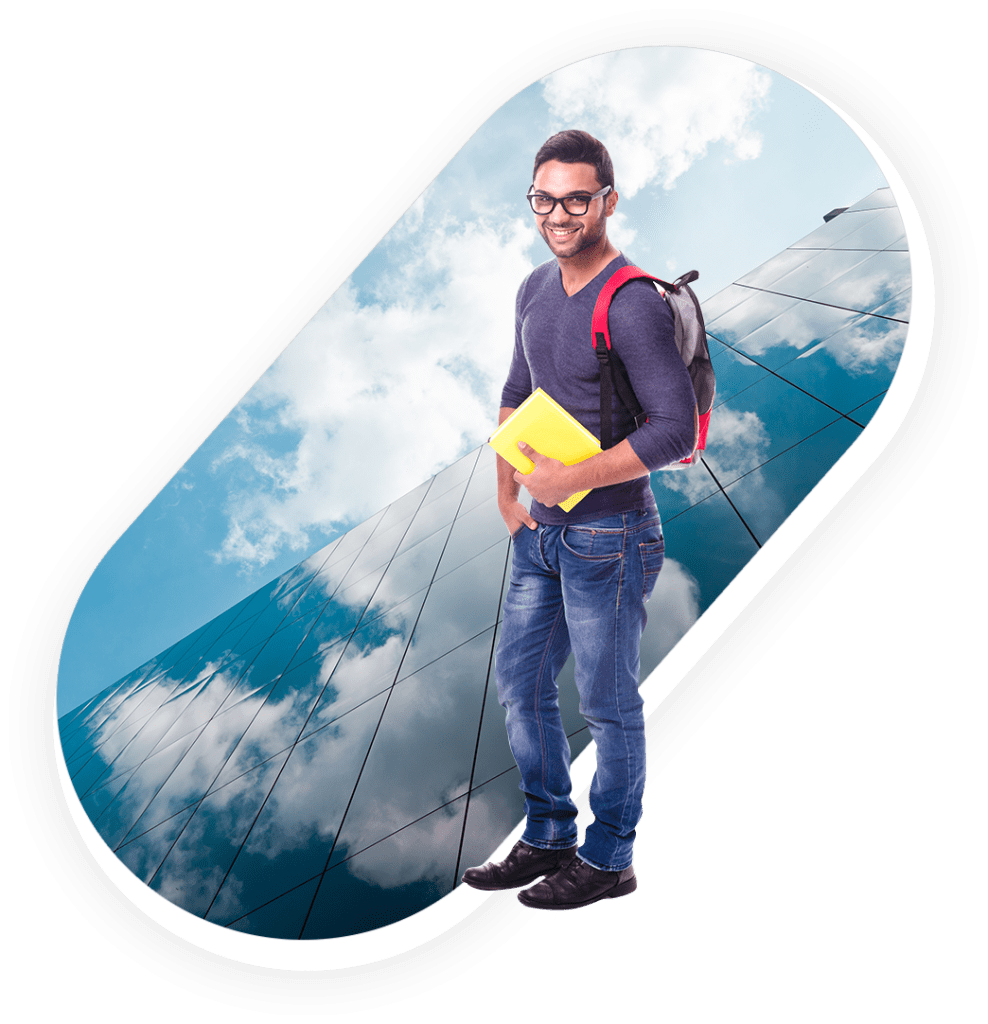 24,000+ Students Placed Successfully Overseas.

Trusted and Recommended by Students (Rated 4.9 out of 5.0 on Google reviews)

17+ years of successful overseas education experience

Marvelous 99%+ Visa success rate since inception

Thanks to AEC my dream of studying abroad came true. Staff is very empathetic and makes sure to understand your needs. I'm grateful for AEC Team. They worked as a team to ensure all my proceedings are done smoothly & kept me updated on my application since my Visa was awaited around the same time.
Arunima Bhardwaj
I got my UK student Visa with the help of AEC, they assisted me throughout the process very well . They have a team of professionals who guides u and keeps u motivated all the time. Special thanks to Mr Piyush (The Owner) who looks after every student's requirements personally and he is available to help at any given point of time.
AbhshekPassi
Got 2 times refusal from IDP. Then got to know about AEC through my friend, I am glad that AEC made it through and today I went for my passport submission Thank you to AEC team for handling my case and always being supportive n doing the best for me. AEC is the best.
Madhav Barodia
AEC helped me with college selection and the Visa process. My medical required additional investigation, and the college denied deferral, but AEC helped me get the deferral. They are prompt in their service, and you can leave it to them so they can handle your case and be worry-free.
Munish Sharma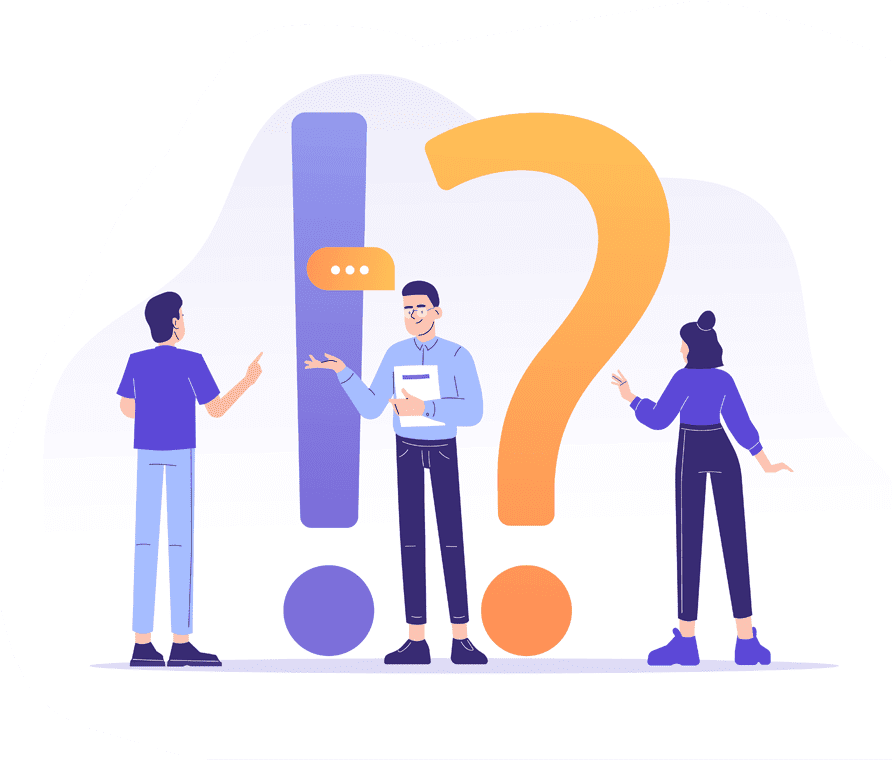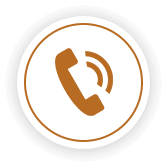 Start your UK Journey Today!