Meet Over 100+ universities
Interact Face-to-Face with 100+ University representatives from UK, USA, Ireland, Canada, Singapore and Dubai under one roof.

Choose from 10,000+ Courses
With over 10,000 courses at your fingertips, the world is your classroom - explore it to the fullest and unleash your full potential.

On-the-spot admission opportunities
No need to wait weeks or months to find out if you've been accepted. With on-the-spot admission opportunities, you can walk in and leave with a guaranteed spot.

Education Loan Assistance
Take advantage of education loans to turn your study abroad dreams into reality.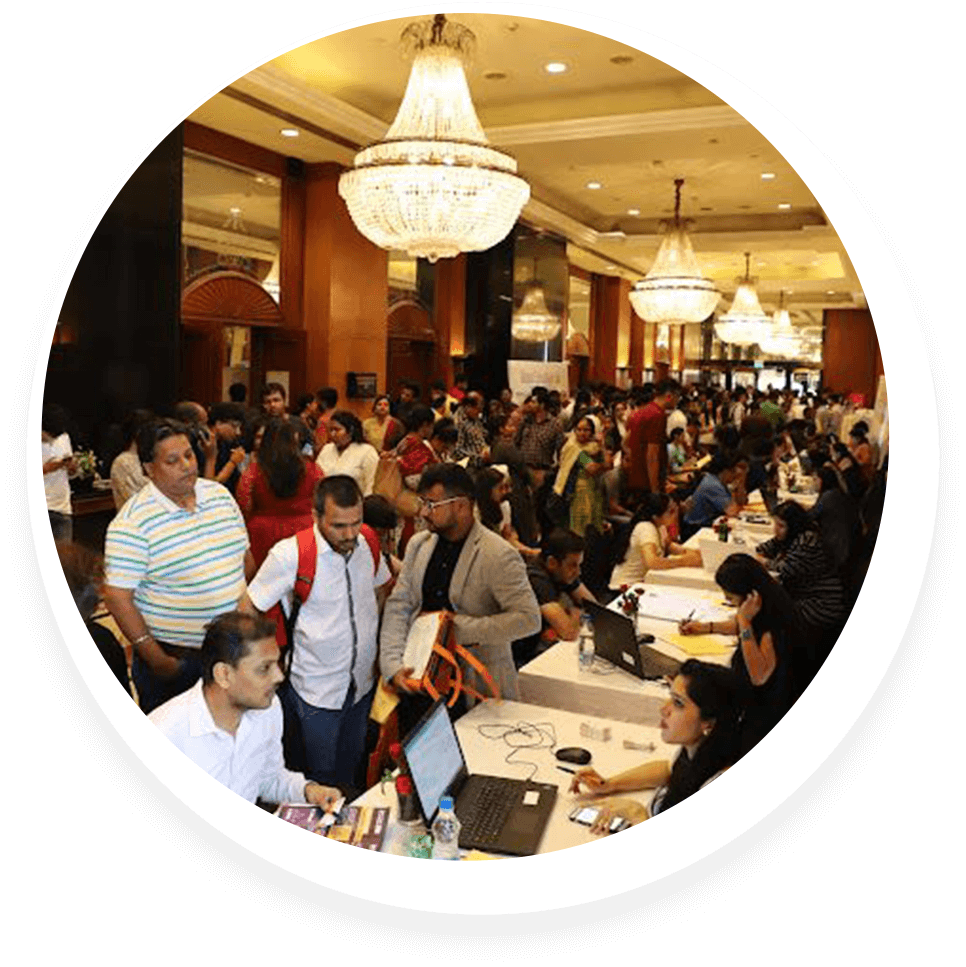 Free Counseling on Courses & Universities
Have 1:1 Interaction with university representatives
Last opportunity to apply for September 2023 Intake
Applications Fees Waivers*
IELTS/PTE Waiver*
Discuss your desired programs, eligibility, scholarships, & post-study work opportunities

Hours of counseling
experience
Branch offices with
more on the way

Scholarships worth US$ 18.5 million won for our students
One-on-one in depth counseling
Universities have exclusive scholarships for AEC's students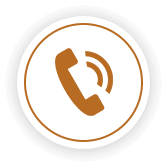 Head to Delhi's biggest Global Education Fair - Free Registration and Entry!